Then & Now by Irina Werning
More at How to be a Retronaut Alexandra 1970 & 2011 Paris Campbell Twins 1976 & 2011 London Christoph 1990 & 2011 Berlin Wall Daphne 1986 & 2011 Paris Fer 1981 & 2011 Buenos Aires Giorgio 1982 & 2011 Paris Juan Carlos 1982 & 2011 Buenos Aires Patrick 1986 & 2011 Paris Sarah and Jim 1986 & 2011 Boston Sole 1988 & 2011 Buenos...
2 tags
Energy Savings - The Easy Way →
This thermostat learns your habits and knows weather conditions to automatically raise or lower the temp in your home. Genius!
4 tags
Anna's Alfred Hat Tips: Tips So Far: A Table of... →
alfredtips: With over 80 tips already on this Tumblr, it might be difficult to get an overview of all the gems that have already been published if you've just found the site. Here's your chance to skim through all the little tips and tricks I've told you about in the last few months and perhaps pick out…
1 tag
Supplies party...
catalogliving: Elaine suspiciously eyed the the ruler Gary was using and was nearly certain he had swiped it from the Decorative Office Supply shelf.
4 tags
4 tags
4 tags
15 tags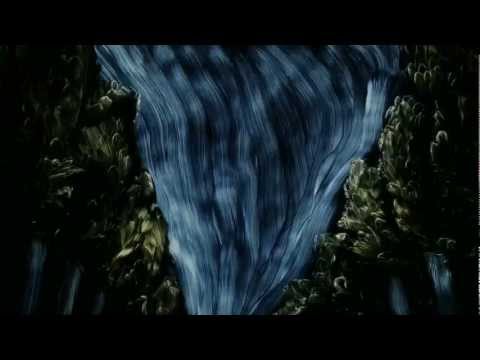 Best Hosting Experience
I recently moved all my sites to a VPS hosting service after reading an article about hosting affecting search engine rankings. After researching online, it seemed that people in the design community were most happy with Site5, so I made the leap of faith and signed up on an annual plan. Managing sites, email, databases, MX records, etc is very easy through their dashboard. But what I am most...
3 tags
Chronicling the Oil Spill
The Southern Food and Beverage Museum is the foremost archival source on the region's culinary history, but the museum is not only interested in the past. In response to the BP oil disaster, SoFAB has launched a new section of their website that aims to collect information on the cultural impacts of the spill. The museum states on its website: "Much of the current media attention...
2 tags
2 tags
3 tags
amyfaith asked: Hey Heather, its Amy fromLiverpool here :) following you x
1 tag
Watch
nightfall in the swiss alps
"We tend to forget that happiness doesn't come as a result of getting something..."
– Frederick Keonig (via quote-book) Here's to True Happiness in 2011!
trying out hellotxt, but it won't let me delete and re-install facebook. annoying!